There's been a lot of buzz lately about the use of gaming in the classroom – from the 'gamification' of learning to the use of Minecraft to teach everything from physics to strategic thinking.  Since long before education technology even existed, video games have been a hugely successful way to engage students, creating a fun and compelling environment in which they can learn, develop and interact with their peers. But allowing students to actually take control of designing the game themselves takes the concept to a whole new level, allowing them to practice a host of new creative and technical skills. Here are 5 top websites – let the games begin!
Design Your Own Game Apps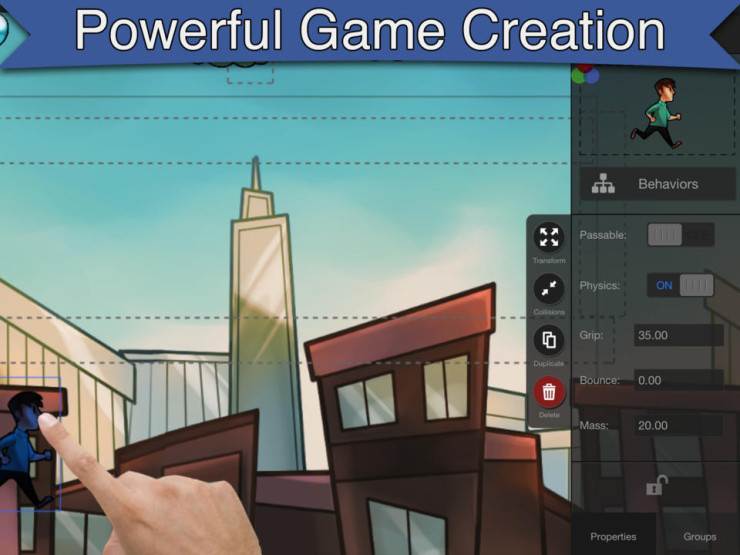 GamePress is a brilliant free app that allows students to build games easily on the iPad with no programming or graphic design experience. Whether you have a story to tell, a topic to teach, or just want to play a game, GamePress allows you to create, share, and play right on your iPad. For users who are  new to making games, an interactive guide will help you make your first game in minutes!
Codea is the perfect app for more advanced students. Built on the Lua programming language, Codea allows students to dig deeper than just graphics on the screen and actually venture into the app code. Making use of iPad features like Multi-Touch and the accelerometer there are so many great ways to makes games more engaging. Although nearly anything is possible with the app, take a look at one of the most successful games created with Codea, 'programming game' Cargo-Bot.
Design Your Own Game Sites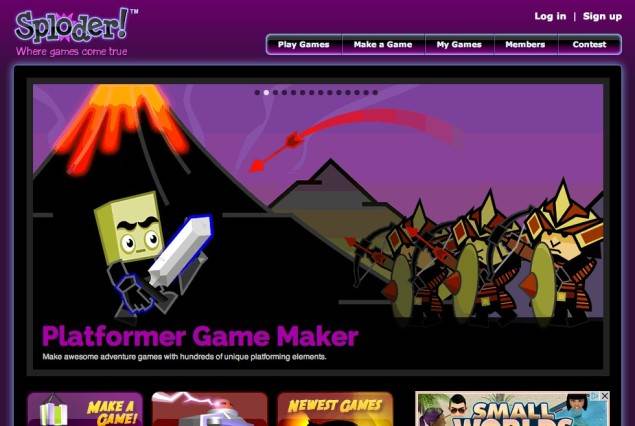 This brilliant website allows students a vast range of options. Without having to understand coding, they are able to use simple command tools to create intricate games of all kinds, from arcade to platform games, space adventures to physics puzzles. Easy to use and incredibly user-friendly, it puts students in charge of every detail from the ground up. Students can unleash their creative side with a personalised graphics editor, letting them truly customize their creations before they embed them in a website or share them with friends.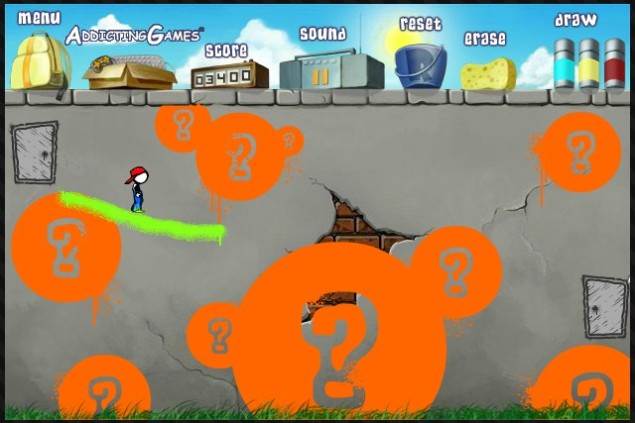 Ideal for younger students, this game allows the player to create their own pathway for a stick man hero by spray painting a route for him onto the game board. They then take control of the character to guide him along the path they have created. As levels progress, students have to learn to use new tools, like an eraser that deletes obstacles instead of creating them.
Great for learning about kinetics, this physics game requires students to create the landscape of their own game using blocks and ramps to guide a rolling ball in the right direction. Forces and momentum are key topics and the learning intensifies as the levels get harder and harder.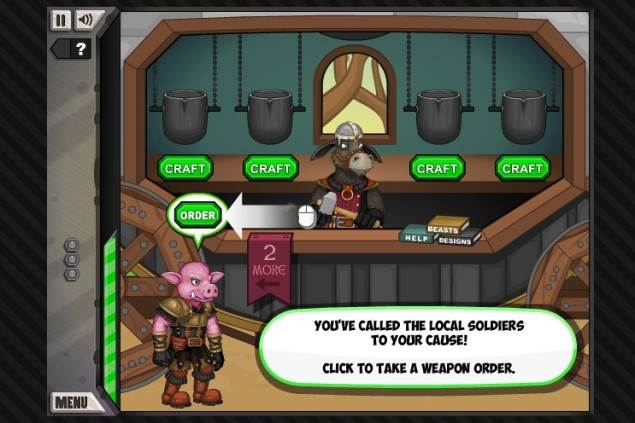 The ingenious and funny storyline of this game is great for younger students wanting to get in the driving seat but not yet advanced enough to create an entire game from scratch. The game follows the story of a poor blacksmith trying to defeat tyrannous overlords and rescue a princess. In order to do so, the player has to help him forge weapons for the battle. The player controls every aspect of the forging process, from heating the metal to pouring it into the mould to hammering the edges of the sword, requiring a host of commands, steady hand tests and processes to remember. The game is in cartoon form, so the weapons aren't too scary!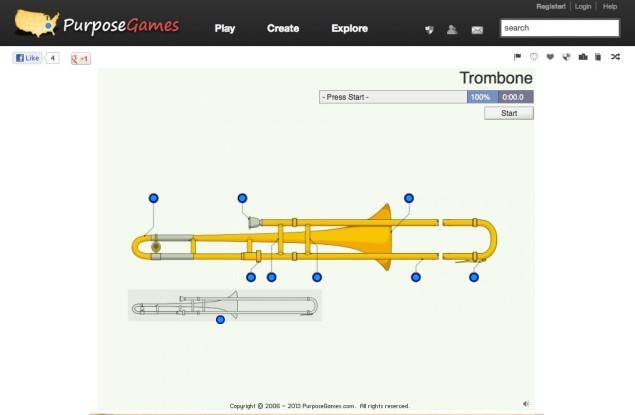 Specially designed with students in mind, this site allows them to design more academic games, like multiple-choice quizzes, head-to-head 'knowledge battles' or map-based geography games. Great for allowing students to design their own fun games to check their knowledge at the end of learning about a particular topic.
What 'design your own game' sites or tools are you using to encourage students to get creative in gaming? And do you think these are worthwhile skills for students to learn? Let us know in the comments below.
Feature image courtesy of Flickr, JD Hancock.